The 'Military Aircraft Markings'
Web Site
Military Aviation Sites on the Internet
Translate this page¦Traduction¦Übersetzung¦Traduzione¦Traducción¦
Vertalen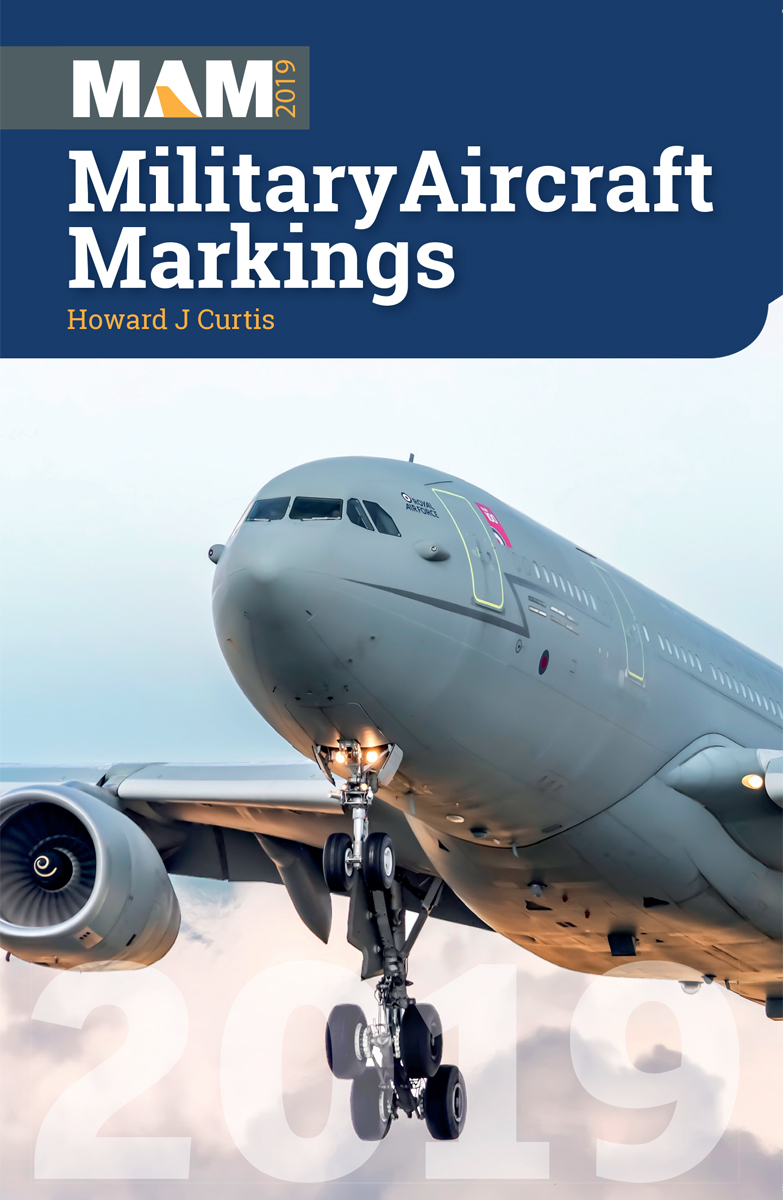 Those sites listed here are the ones which will appear in 'Military Aircraft Markings 2014'.
The list below is not intended to be a complete list of military aviation sites on the Internet.
The sites listed cover Museums, Locations, Air Forces, Companies and Organisations
that are mentioned elsewhere in 'Military Aircraft Markings'.
Sites listed are in English or contain sufficient English to be reasonably easily understood.


While every attempt has been made to keep these links up to date, this cannot be guaranteed.
Please let me know if you spot any mistakes or have any additions. Happy surfing!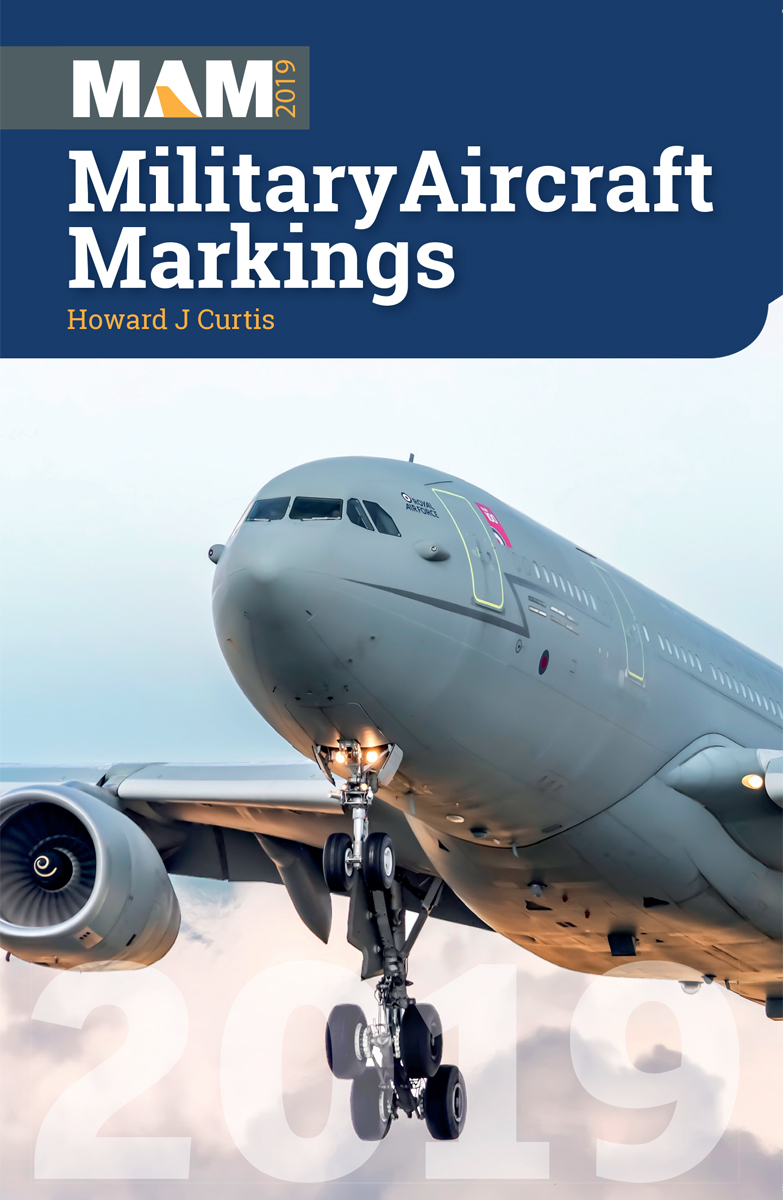 Web site hosted by 34sp.com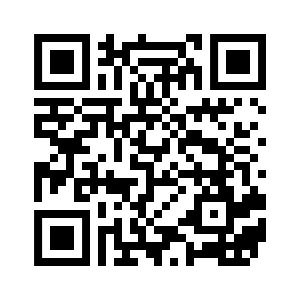 © The 'Military Aircraft Markings' Web Site 2019